Elemental solutions for custom integration of home theatre,
home automation and residential/commercial electronics.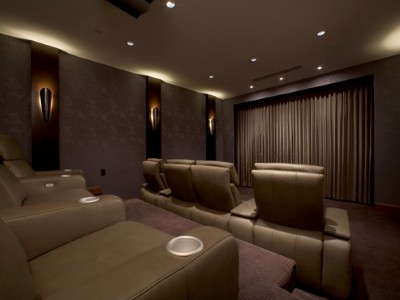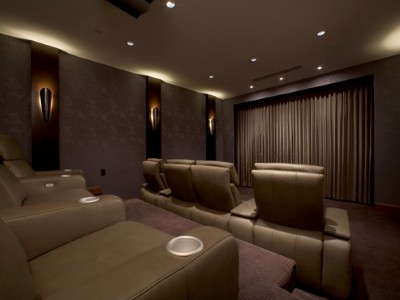 As the area's premier integrator of home entertainment with over 15 years of experience, we are absolutely committed to helping you make the right choice.

Our solutions avt team knows it's stuff. Our installers have the passion, finesse, and experience to make your home everything you've always wanted. An LCD in the living room? Music in the kitchen? An eye-popping home theatre? That's just the beginning. Let us show you what else we can do for you. From design to implementation, our experts have what it takes to make your dreams come true.

Our most important strength has always been our people. Our in-home consultants have received extensive training to guide you towards the best solution for you. Bounce ideas off them. Ask them questions. If you've got the vision, we've got the solution. From the initial courtesy call to the follow-up visit, we will make sure you are fully satisfied with your home entertainment.

This is your home. As key as performance is, the look is just as important. Whatever you add speakers, a "Green" home lighting system, control panels, a 3-D HDTV - we'll make sure it works in your home perfectly. If you want it to be a showpiece, we'll make it gleam. If you want it to blend in, we'll make it disappear.

At solutions avt, we have built our reputation around high quality entertainment. Rest assured that anything we install in your home will be a high quality product. We have partnered with the best names in the industry so your home is completely outfitted with the entertainment solutions you want.
484.769.3336
1060 Morgantown Rd, Reading, PA 19607