Elemental solutions for custom integration of home theatre,
home automation and residential/commercial electronics.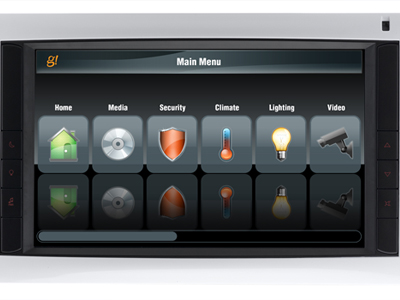 Automation:

Security, Climate, Lighting, Surveillance, Media, Pool/Spa, Messaging, Irrigation

The days of needing to be tech-savvy to control your home with the touch of a button are gone! You can transform your home into a model of convenience, safety, and efficiency with a system that you can operate with ease.

You will have the capacity to control everything from lighting to temperature to what movie you are going to watch in your home theater…all from one location. This can be done either remotely or from a touch screen inside any room in your home.
Full automation and integration means:
• One button operation of sophisticated systems
• Total control at home or away with wireless handheld, table-top, or in-wall controls
• Tablet, smart-phone or computer controls
• All-on and all-off control from any room
484.769.3336
1060 Morgantown Rd, Reading, PA 19607