Elemental solutions for custom integration of home theatre,
home automation and residential/commercial electronics.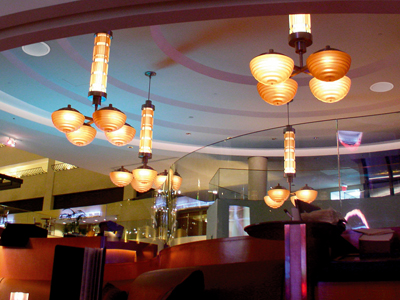 Commercial Integration -

Digital Signage, Background Music/Paging, Multi-media Presentations, Energy Management (Lighting, Window Treatments, HVAC), Video Walls

Our office solutions clients enjoy lower costs, greater efficiency, and increased productivity when we bring integrated technology to their buildings and board rooms. We can help you – the business owner or manager – achieve your maximum business potential by working together to create an atmosphere where employees can concentrate, communicate and collaborate. Studies show that lighting, temperature, background music and technology-enabled access to resources DO affect productivity!
484.769.3336
1060 Morgantown Rd, Reading, PA 19607